BETTER GROWING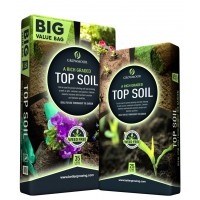 Growmore Top Soil 35L
This Top Soil is specially graded to an even texture making it ideal for lawn dressings, creating rockeries and raised flower beds. It is both Lime and Chalk free. comes it big value 35L bag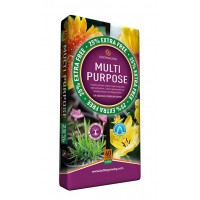 Multi-Purpose Compost 60L + 25%
Growmore Multi-Purpose is a consisttent high grade, quality compost with a nutrient enhanced formula and wetting agent ideal for general garden use, including containers, pots, and hanging baskets. This product helps promote strong, healthy, longer lasting plants.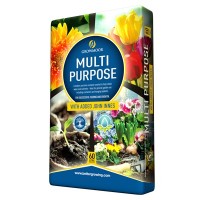 Mutli-Purpose with J I 60L
A Multi-Purpose Compost with added John Innes is formulated with a distinctive blend of peat, sterilised loam and horticultural grit, used by traditional gardeners to promote healthy plant establishment and growth.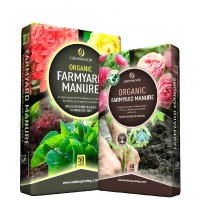 Organic Farmyard Manure 50L
Growmore Organic Farmyard Manure is for use all around the garden; it's ideal for mulching and soil conditioning, perfect for Roses, fruit and vegetables, as well as trees and shrubs.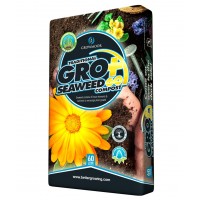 Trad Gro+ Seaweed 60L Compost
Gro+ Seaweed60 Compost is a professional grade, rich dark compost with perlite and added seaweed which contains 60 trace elements as well as fungal & disease preventatives. This also improves soil consistency and increases water retention in sandy or grainy soils.