Westland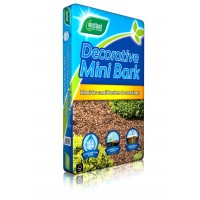 Decorative Mini Bark 70lt
Westland Decorative Mini Bark Chip 70lt 8-20mm mini bark chips, specially sceened for a highly decorative finish. Ideal for use in containers & small decorative borders.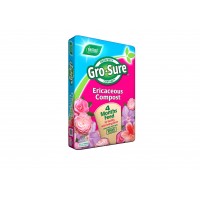 Gro-Sure Ericaceous Compost 50lt
Westland Gro-Sure Ericaceous Compost 50lt Lime free, improved water retention formulation compost. Essential for ericaceous plants. Feeds plants for four months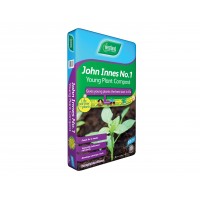 JI No 1 35L WESTLAND
Give your young plants the best start in life. Feed for four weeks. Encourages healthy growth & develops stronger root systems.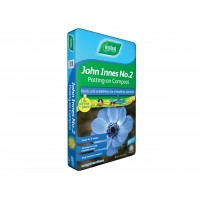 JI No 2 35L WESTLAND
Feeds for 5 weeks for a healthier plant life. Helps develop stronger roots & abundant blooms. Well drained compost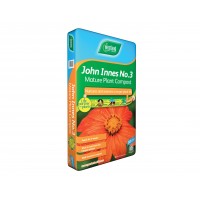 JI No 3 35L WESTLAND
Nutures & sustains a longer plant life, feeds for 5 weeks. Rich in nutrients for hungry plants.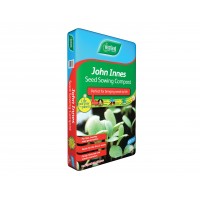 JI SEED 35L WESTLAND
Perfect for bringing seeds to life. Fast healthy seed germination. Fine texture for seed sowing and helps retain moisture around the seeds.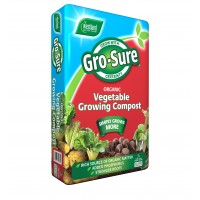 Gro-Sure Vegetable Growing Compost 50lt
Westland Gro-Sure Vegetable Growing Compost 50lt Rich source of organic matter for stronger and healthier root establishment. Added phosphorus for stronger plant growth. Suitable for growing all types of vegetables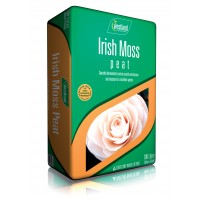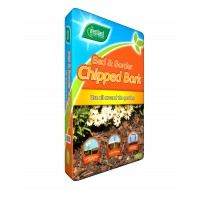 Beds & Borders Chip Bark 70L
Westland Beds & Borders Bark Chip 70lt 20-30mm mid size bark chips, perfect for use in finishing beds and border areas. Protects plant roots, holds moisture for longer and superior weed control. Ideal for play areas too.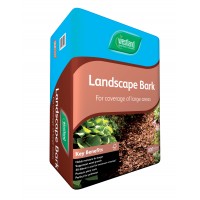 Landscape Bark 100lt
Westland Landscape Bark 100lt 30-50mm large bark chips for maximum coverage which is ideal for covering pathways and large areas. Helps supress weed growth and improves moisture retention around plants.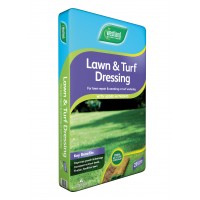 LAWN & TURF DRESSING 25L
Formulated to improve growth & drainage of your lawn. Increases nutrient levels creating a thicker and healthier lawn. Ideal as a turf underlay