Tetra Pond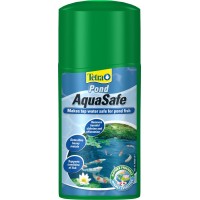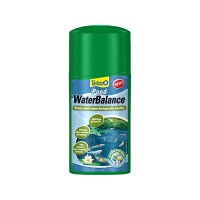 Tetra Pond Waterbalance 500ml
Keeps pond water balanced and healthy. Reduces phosphate, replenishes KH, stablilises pH and replenishes trace element, vitamins & minerals.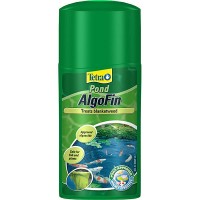 Tetrapond Algofin 250ml
HSE approved algaecide for blanketweed. Harmless to fish, plants and wildlife. It is also effective against greenwater. Simple to use.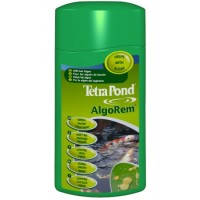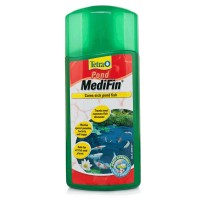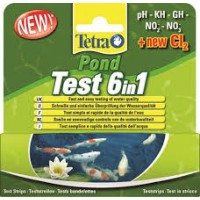 Tetrra Pond 6 in 1 Test Strips
The Tetra Pond 6 in 1 Test Kit is an instant indication to the water quality of your pond. Simply dip the the test strip into the water for a few seconds, wait a minute then compare colours to the chart. Tetra 6 in 1 test gives an indication of pH, KH, GH, nitrite, nitrate and now chlorine.