Vitax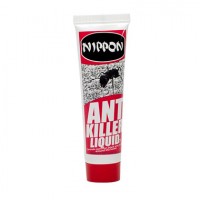 Ant Killer Liquid 25g
Nippon Ant Killer Liquid, controls common black ants in and around the home. Designed so that work ants carry the bait back to the nest to feed the whole colony. Destroys complete colonies without trace. Particularly useful where the nest site is unknown or inaccessible. Product contains spinosad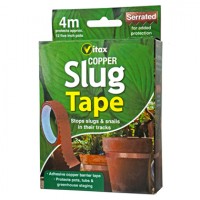 Copper Slug Tape 4m
Copper Slug Tape, a traditional method of deterring slugs and snails. Adhesive copper tape barrier, emits a tiny electrical charge when touched by slugs or snails causing them to turn away. Excellent for use on pots, planters and greenhouse staging.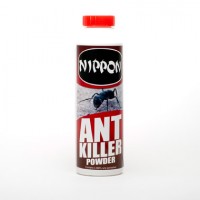 Nippon Ant Killer Powder 300g
Nippon Ant Killer Powder, highly effective control of common black ants and crawling insects. Suitable for indoor and outdoor use, simply puff powder along ant trails and along crack and skirting. Long lasting, up to 6 months. Product contains Permethrin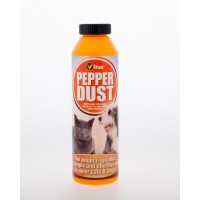 Pepper Dust 225g
Vitax Pepper Dust 225g, the traditional way to deter cats and dogs. Can be used on seed beds and around recent plantings. Ideal for protecting paths, drives, patios and dustbin areas.
Vitax Categories